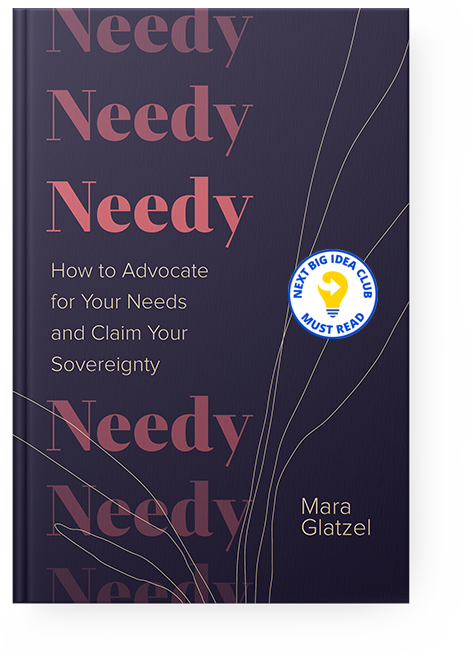 How to Advocate for Your Needs and Claim Your Sovereignty
You have needs—your needs matter. And yet, you've been taught that pushing your needs to the back burner is the only way to get things done, that your needs are an overwhelming burden, or that self-care is a luxury you can't afford. But the presence of your needs is a fact and not a flaw. You can reclaim your energy and give yourself permission to take up space in the center of your own life.
Are you ready to reclaim and reimagine self-care—on your own terms?
In Needy, I share my unique approach to identifying, honoring, and advocating for the most tender and true parts of yourself that yearn to be acknowledged. It is an invitation to embody self-acceptance, which leads to meaningful growth in self-responsibility, self-care, self- trust, and self-love.
Woven with threads of timeless wisdom, honest assessments of our needs, and heartfelt personal stories of transformation, Needy illustrates a profound vision of what is possible when you listen to the stirrings of your heart and reclaim your undisputed sovereignty.
Through thought-provoking exercises, daily check-ins, and journal prompts, I will show you how to carve out a path to do things in our own way and on our own terms—even if that feels scary or impossible right now. In practicing this work, you will begin to see how to live your life with unshakable confidence, knowing that you can exist in all your humanity because you are enough exactly as you are.
Needy was selected as one of The Next Big Idea Club's February Must Read Books.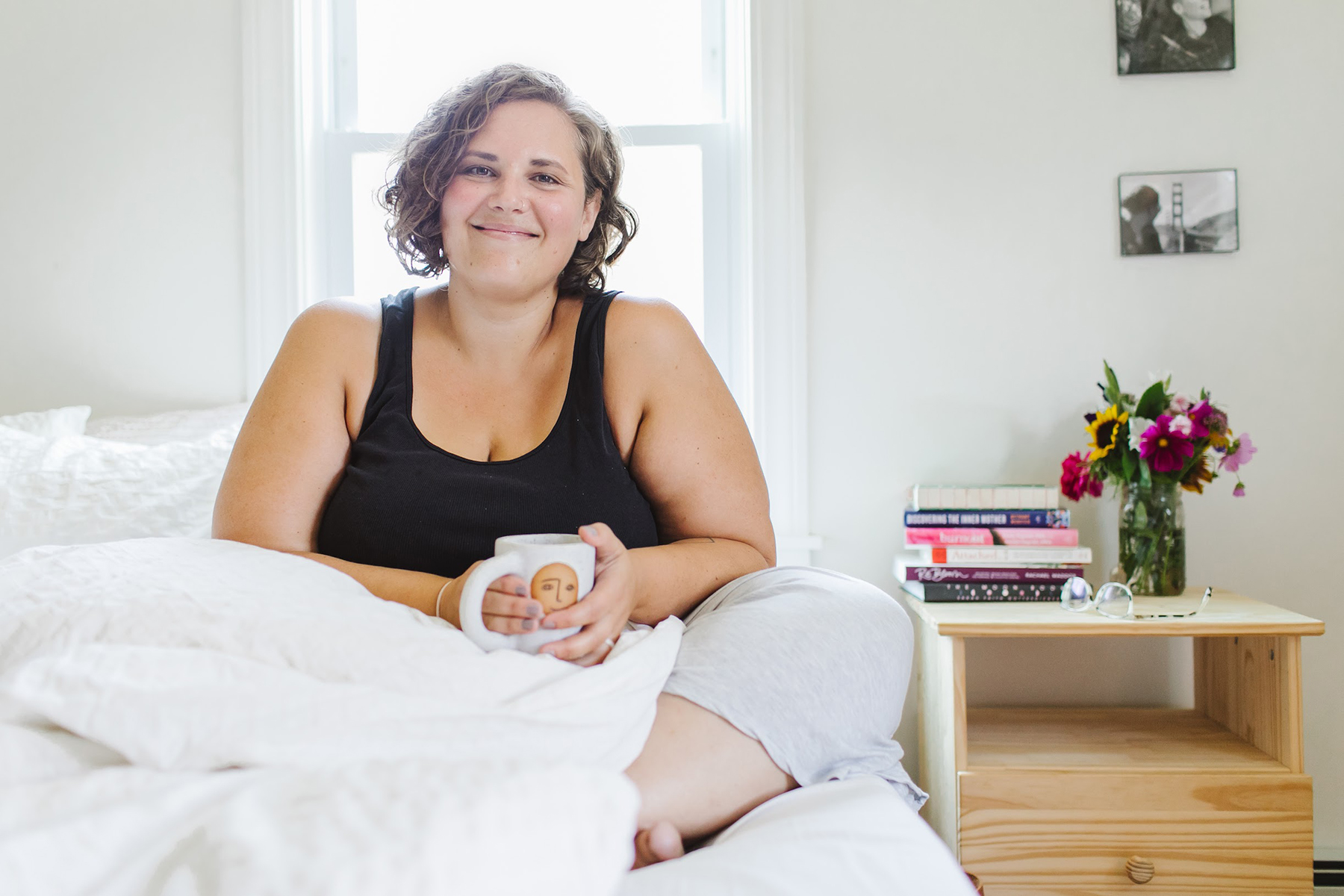 These powerful teachings will show you how to:
Live your life, instead of allowing your life to live you
Significantly improve your relationships with family, friends, and co-workers
Speak, think, and listen in ways that honor your needs and boundaries
Break patterns that lead to stress, resentment, guilt, and shame
Release what no longer serves you, and heal the layers of hurt you've been carrying
Order Now + Get Access to A Free Workshop!
When you purchase your of Needy and fill out the form below, you will be receive to a special immediate access to a video workshop about how (and when) to advocate for your needs.
This 35-minute workshop will crack open the personal beliefs you around asking for what you need, equip you with a powerful set of tools to have more confidence during these conversations, and teach you Mara's best, most doable practices for how to support yourself when the person you are asking isn't ready or available to support you in getting your needs me. (Yikes! What now?)
Claim your free workshop here!
Early Praise for Needy
"Needy gives us permission to claim our needs, honor our desires, and care for ourselves in real, meaningful, life-altering ways. With deep personal shares, powerful teachings, soft reminders, and prompts to engage, Needy is a mirror of what we deserve, what's available to us, and how we can get there with as much self-nurturance as possible."
—Lisa Olivera, author of Already Enough
Early Praise for Needy
"Needy is the invitation and permission slip you need to stop abandoning yourself and your life right now. In a compassionate, but direct way, Mara Glatzel shows us the dangers of denying our humanity, how we can reclaim it, and the peace and joy that there is on the other side."
—Laura McKowen, author of We Are the Luckiest
Early Praise for Needy
"This is not a self-help book. This is a call for you to step into your life, fully. A mix of science, anecdotes from her coaching life, and hard- earned wisdom, Mara invites every reader to redefine neediness and what is gained when we accept every part of our humanity. Needy, above all, makes room for imperfection, mess, and growth; it feels like a warm hug."
- Meghan Leahy parent coach, Washington Post columnist, author of Parenting Outside the Lines
Early Praise for Needy
"Needy is a game changer for all of us who have lived from the belief that our needs are Too Much and, thus, we are Too Much. Mara beautifully guides us to consider that disavowing our needs serves everyone in our lives other than us, and illustrates the high cost of not owning what we want, need, and desire in life. This book is a must-read!"
- Victoria Albina, NP, MPH
Early Praise for Needy
"As an Indigenous Woman, navigating the complexities of a colonial system, this book is revolutionary for myself and the vision I hold for the generations to come. Needy is a beautiful invitation to unwind from what we've been told and begin to embrace what our hearts and bodies are longing for. It is much needed medicine for these times."
—Asha Frost, Indigenous Medicine Woman, author of You Are the Medicine
Early Praise for Needy
"Needy isn't just a powerfully moving book, it's a permission slip. It's permission to give yourself what you need, permission to create boundaries, permission to move through discomfort and ask for the support you crave, and permission to show up for your messy, beautiful life as your messy, beautiful self without apology or explanation."
- Courtney Carver, author of Soulful Simplicity and Project 333
Early Praise for Needy
"This book feels like required reading for being human—both in partnership with yourself and others—in this world. Even if you've started the work of advocating for yourself, Needy can offer a guide and support. You will be grateful you made yourself a priority."
- Cait Flanders, author of The Year of Less and Adventures in Opting Out
Early Praise for Needy
"Let me be clear: Needy is a book that will be supportive to you in deeply sustainable ways. It is permission for so many of us high-functioning, recovering people pleasers to drop our swords and choose to live life a different way. This will be a book you want to give to all your friends and follow up with discussion over a cup of tea."
- Becca Piastrelli, author of Root & Ritual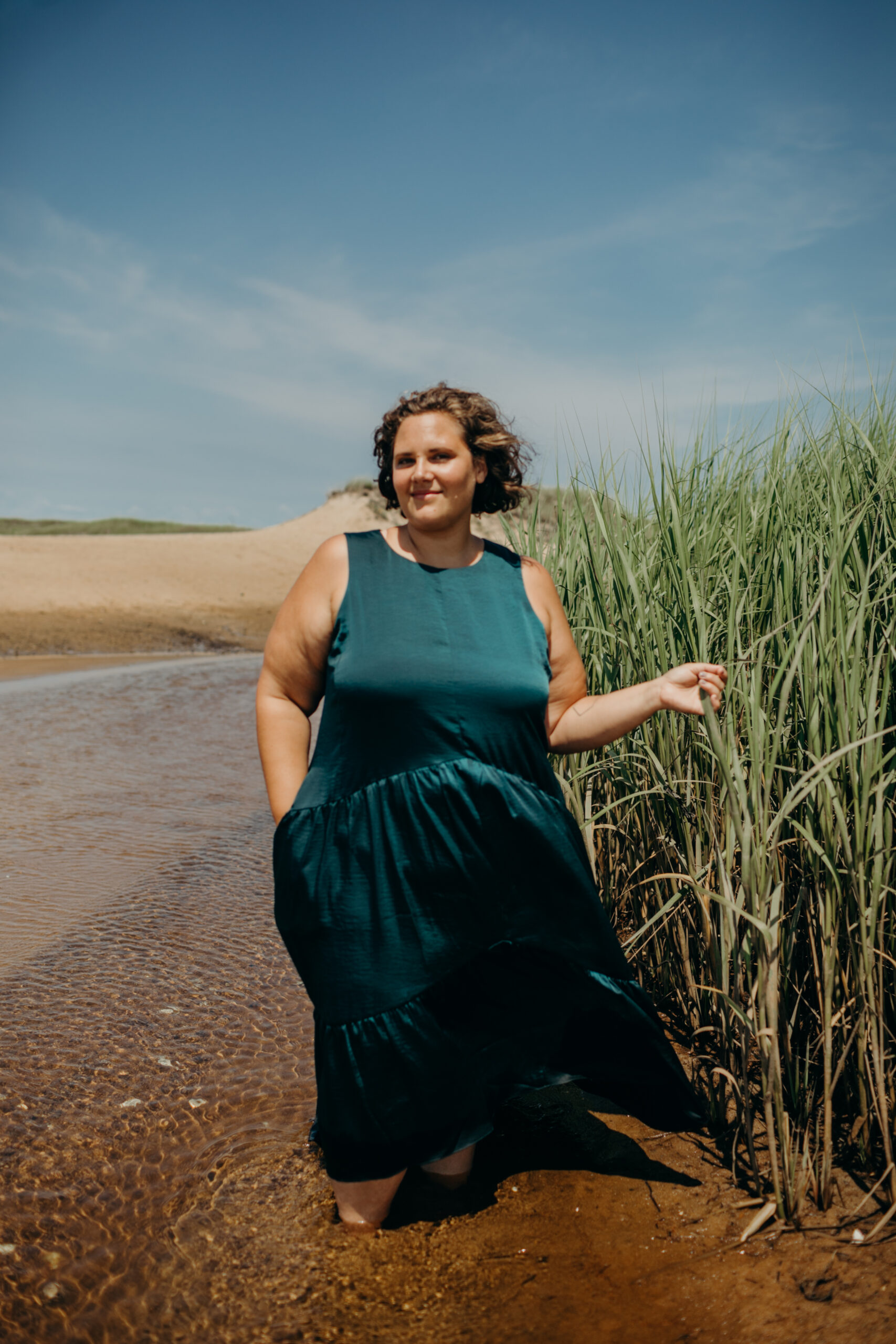 Mara Glatzel, MSW (she/her) is an intuitive coach, writer, and podcast host. She is a needy human who helps other needy humans stop abandoning themselves and start reclaiming their humanity through embracing their needs and honoring their natural energy cycles. Her superpower is saying what you need to hear when you need to hear it and she is here to help you believe in yourself as much as she believes in you. Find out more at maraglatzel.com.