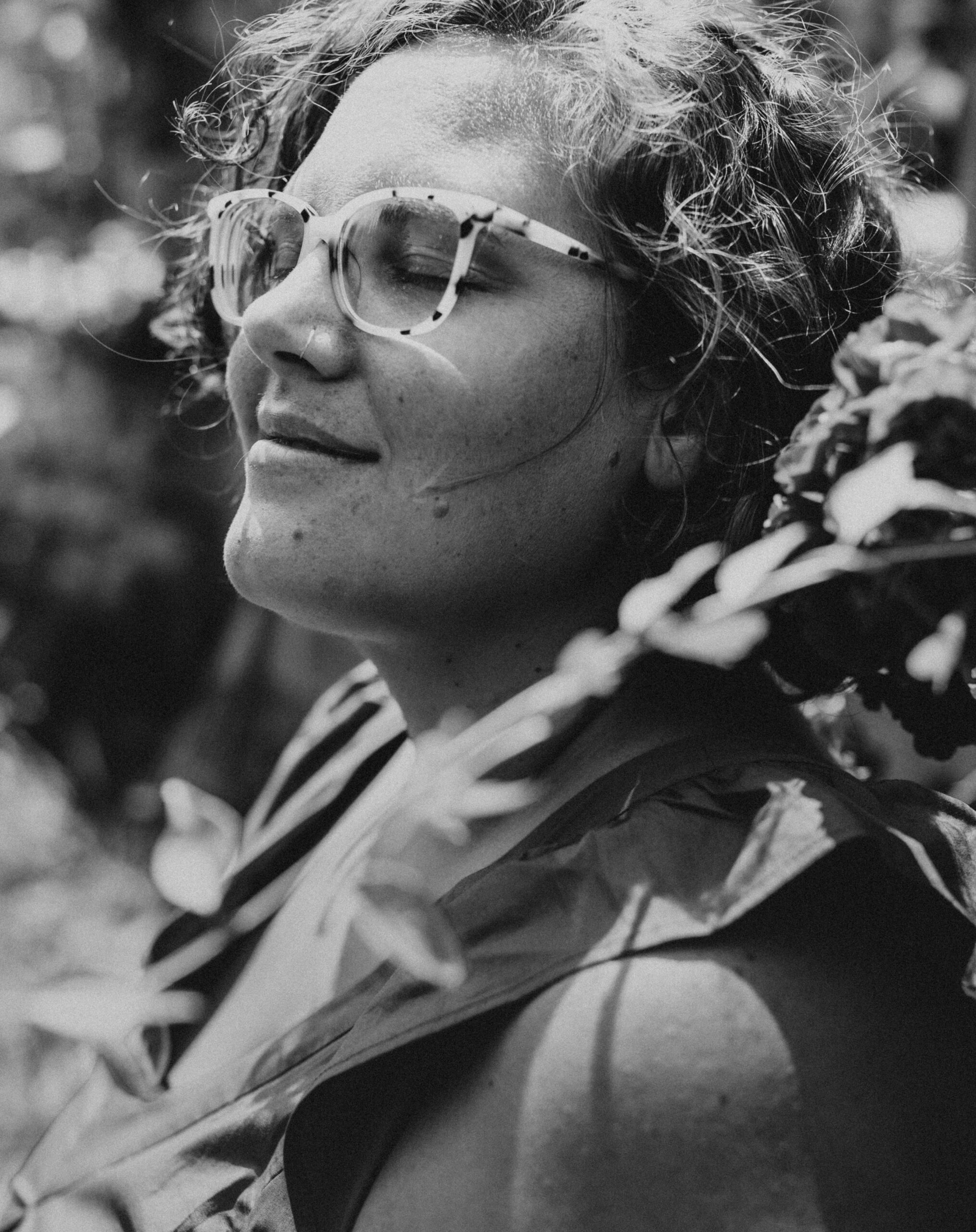 You have needs +
your needs matter.
Your worth has nothing to do with what you produce or how well you serve others.
You can thrive without striving, compromising your needs, or over-functioning.
You can tell the truth about what you want + need.
You can take up space in your own life.
This is your invitation to stop working ON yourself and start working WITH yourself.
There are a million voices in the world telling you to push harder because your worth depends on what you offer instead of who you are. 
I am here to remind you that it is possible to be an ambitious, loving human + create a life of meaning without abandoning yourself in the process.
I believe that you are the expert of your own body and experience on this planet. I am here to support you as you learn to take up space, tend to your needs + cultivate the self-belief necessary to know that who you are, right this very second, is deserving of the love and support you require to thrive.
What do you need right now?
Figure out what you need + how to meet that need in a way that is deliciously DOABLE, sustainable, and kind. (I pinky promise.)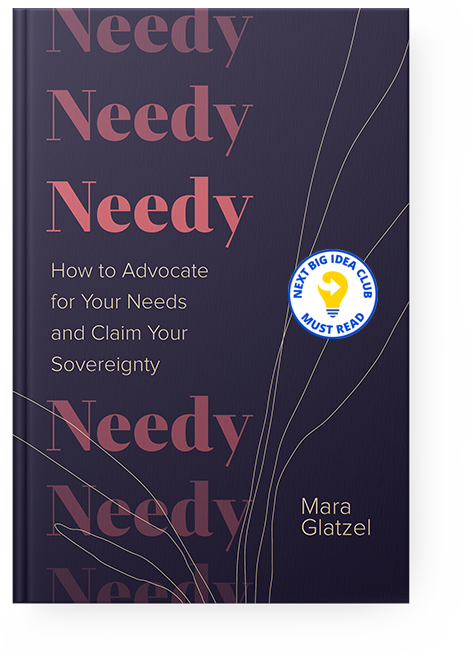 Are you ready to reclaim and reimagine self-care – on your own terms? Needy: How to Advocate for Your Needs and Claim Your Sovereignty is a powerful + tender guide to help you grow from self-abandonment to self-partnership, radical self-care + self-advocacy.
Needy is a podcast for humans who have needs – especially those who like to pretend that they don't. Each episode features frank conversations and true stories about what it means to tend to yourself messily, consistently, and sustainably.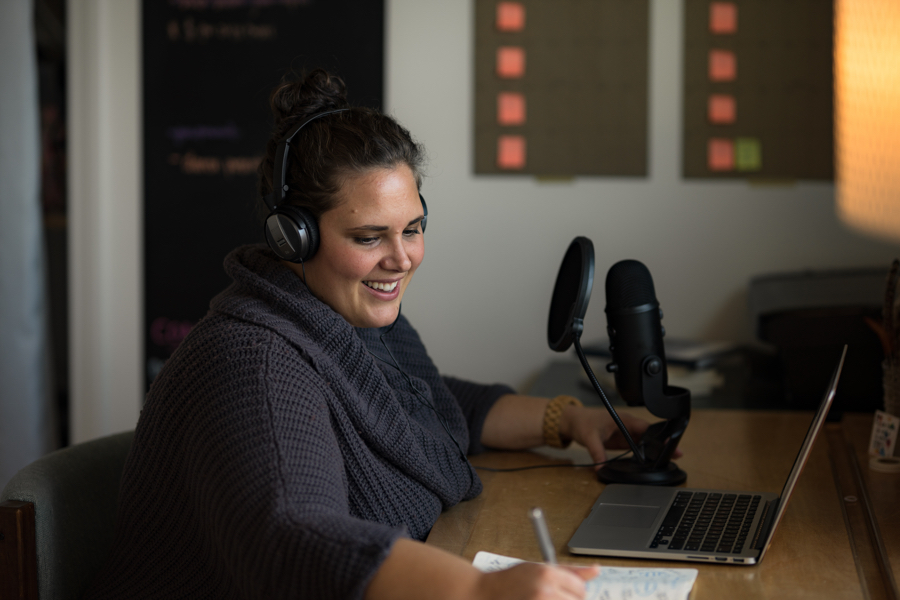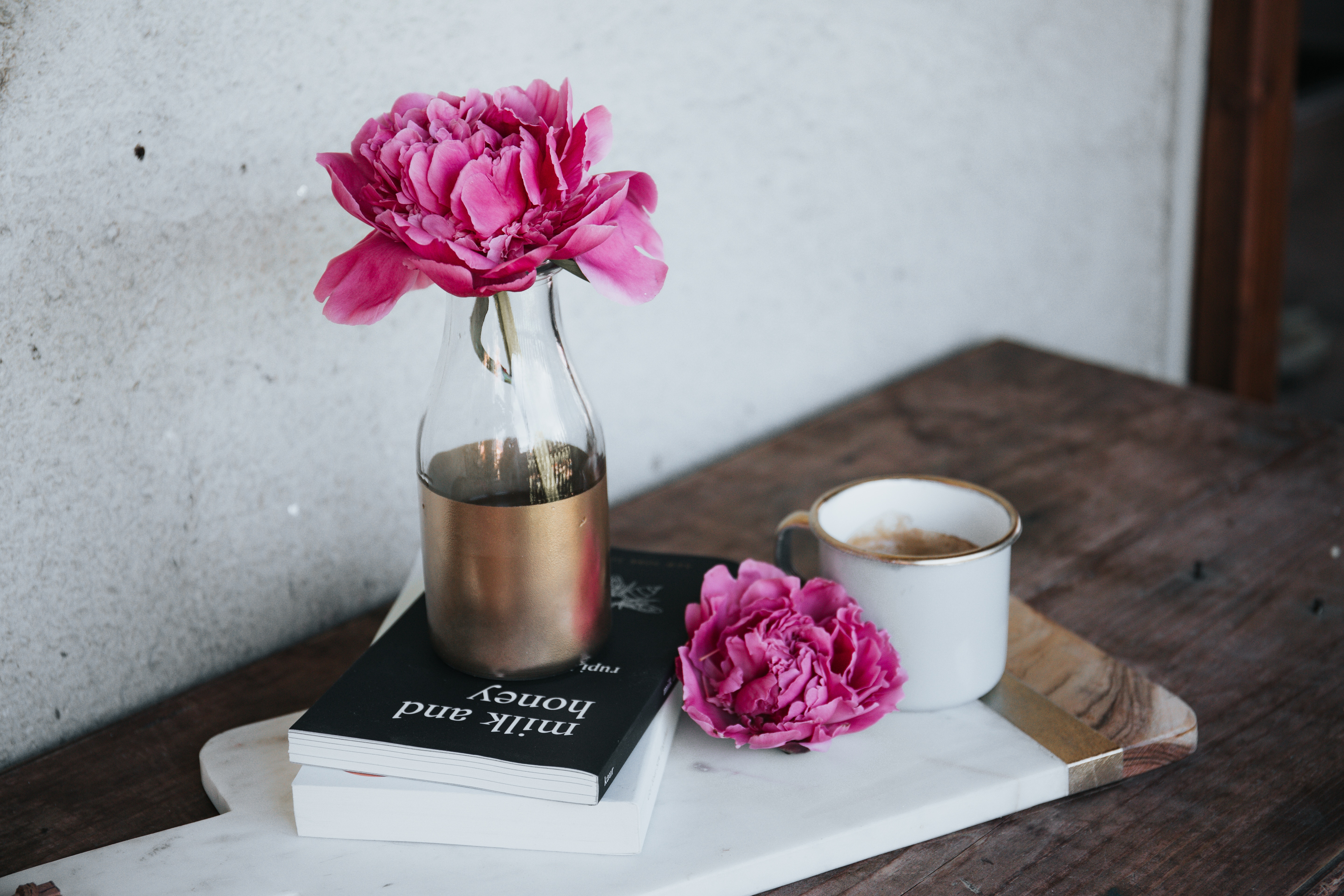 Forget everything you've been told about "self-care" and connect with what you ACTUALLY need. Dance on over here to learn how I can support you in redefining how — and why — to show up for yourself in increasingly deep + delicious ways.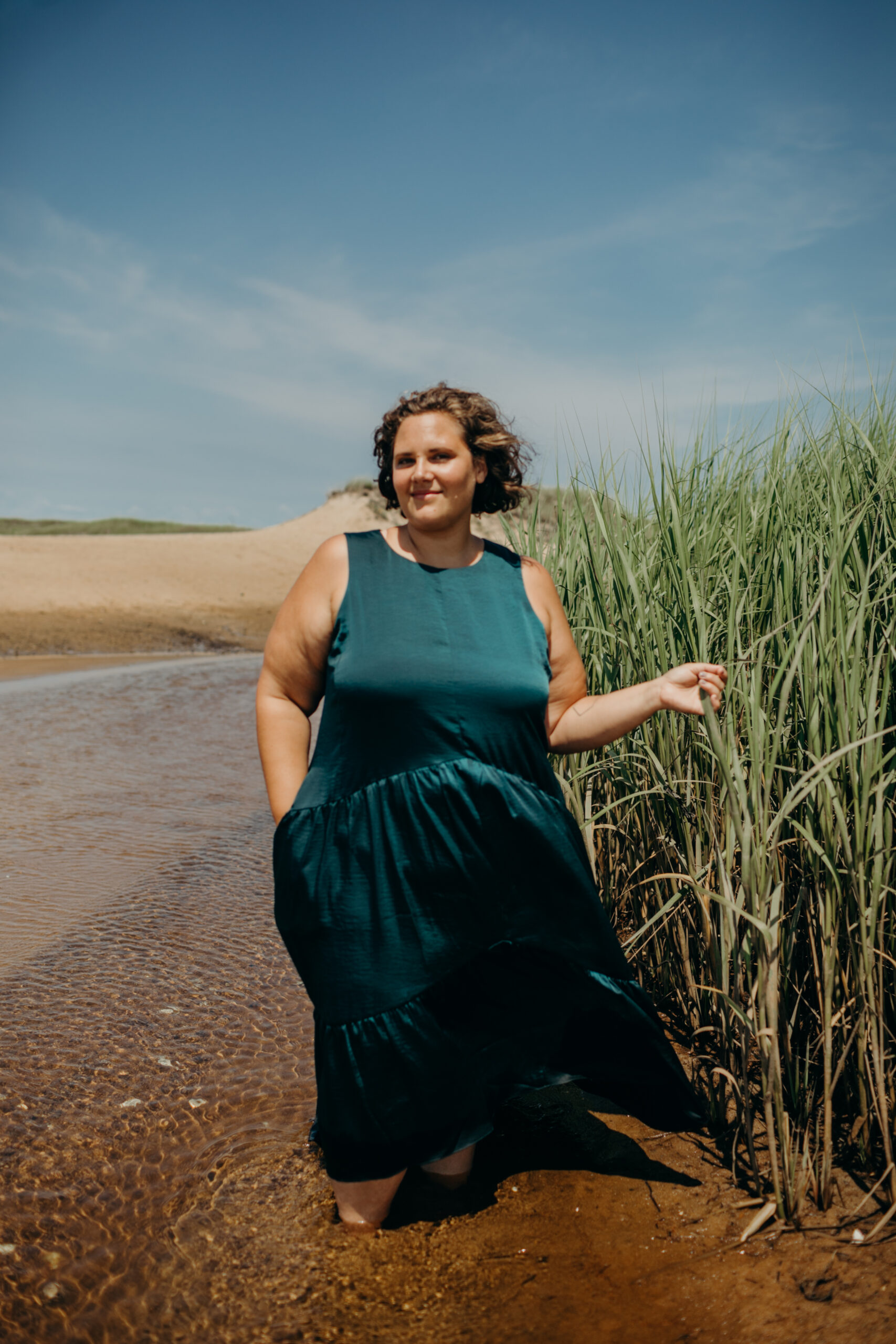 I am a needy human who teaches other needy humans how to stop abandoning themselves + start taking up space in their lives + relationships.
In a world full of self-care geared towards helping you improve, produce more, or move faster, I am a staunch ally for what poet Mary Oliver referred to as the soft animal of your body -- the neediest, most vulnerable + true expression of who you are.
I will never sell you a quick fix + will forever champion the resiliency + inherent worth of your radiant humanity. Instead, my paradigm-shifting work will teach you to turn inward towards yourself, again + again.