Stop working on yourself + Start working with yourself.
You don't have to over-deliver, minimize your needs, or suffer to earn your space in the world.
You are worthy of the same care and tending you give others.
You can create a relationship with yourself filled with radiant trust, compassion, and gentle discipline by taking your daily choices off of autopilot and getting intentional about how you show up for yourself.
I create workshops, courses + live retreats to help you reinvent your tending, rebuild your self-trust, and connect you with a community of real deal humans working to hold the belief that every one of us is capable + deserving of deep nourishment.

Please know that around here, we believe that healing and rebuilding your relationship with yourself is a circular, non-linear path. I hope you will accept my invitation to meet yourself at this moment & take what you need (& what is calling to you).
Resist the urge to define your readiness as the absence of fear or discomfort; instead, meet yourself within your discomfort by doing what is doable. 
What would feel supportive for you right now? 
The ways we can work together below offer something for each stage of this journey. 
xxMara
RADICAL SELF-RESPONSIBILITY
Cultivate awareness of who you are, what you stand for, and what you need.
At this stage, you are accepting responsibility for your own care, education, and perhaps most importantly your role in unlearning the beliefs, societal messaging, and dominant narratives you have embodied that cause you harm or diminish your sense of self.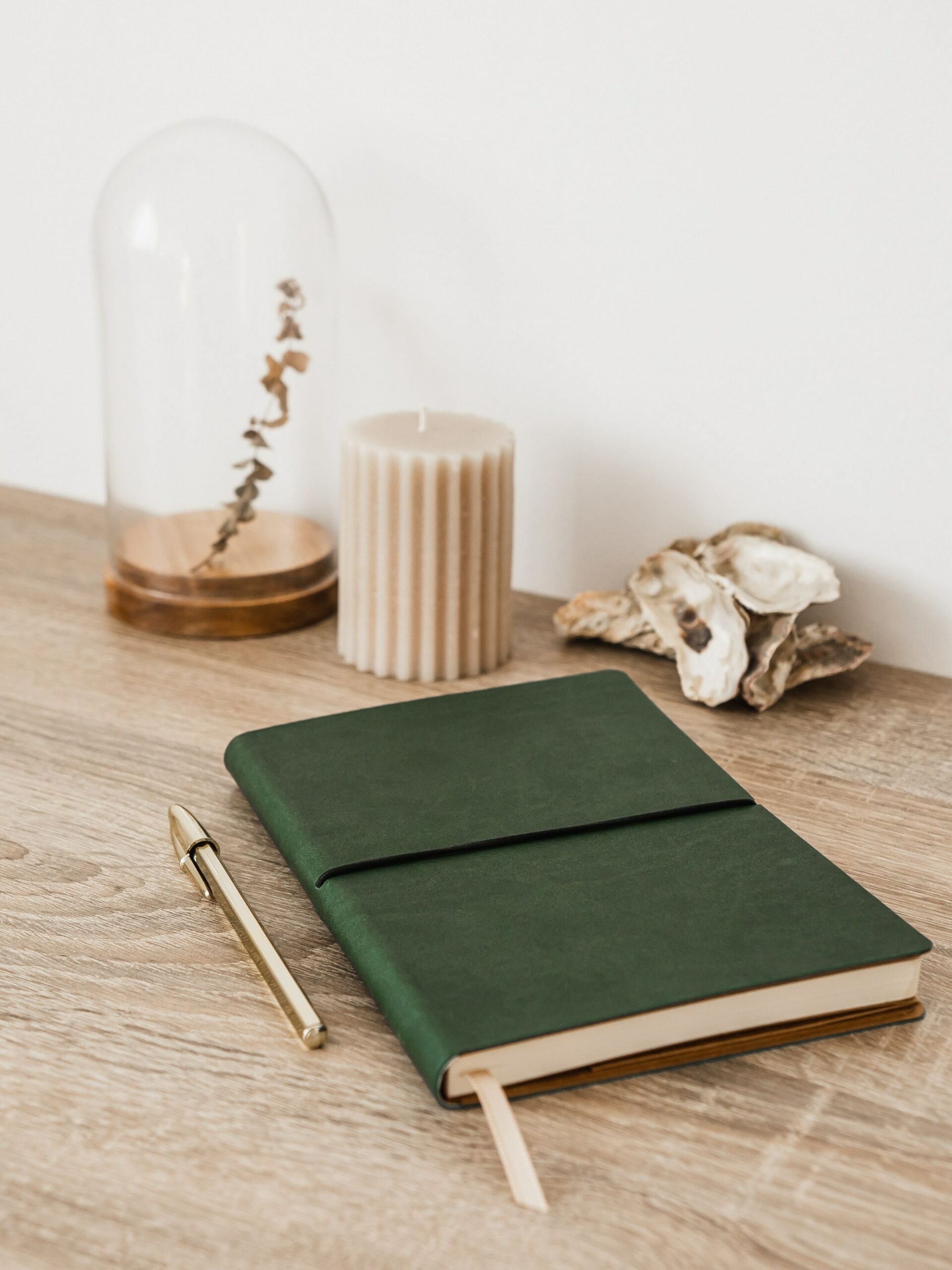 The To-Do List Makeover Workshop
Are you ready to make peace with your to-do list once and for all? Join me for a 2-hour workshop that will teach you how to create the life you've been hungering for through consistent, daily action.
(I know I know, but I mean it. The TDLM system will bring you SUCH SWEET RELIEF.)
Are you ready to become your own tender steward?
Much more than scented candles and bubble baths, this stage is about taking action to support yourself as you navigate your daily life. Real self-care is responsive, not prescriptive. This work is about remaining by your own side and committing to responding to how you feel and what you need, even if you're not sure what is "right" or "best" to do.
Do you struggle to ask for what you need?
(Like, out loud + in the presence of others?)
Perhaps you aren't sure what to say. Or, you don't want to burden the people in your life. Or, it seems like the minute you open your mouth the other person starts getting defensive. Or, you aren't really sure what to ask for -- or what you are allowed to ask for. You don't want your friend or partner to feel criticized. But, if you're honest with yourself, you've hit your limit and things need to change if you are going to be able to survive and thrive in your relationships.
This incredibly powerful on-demand course will guide you through what to do before, during + after your asks.
Warning: This course will change your life for the better.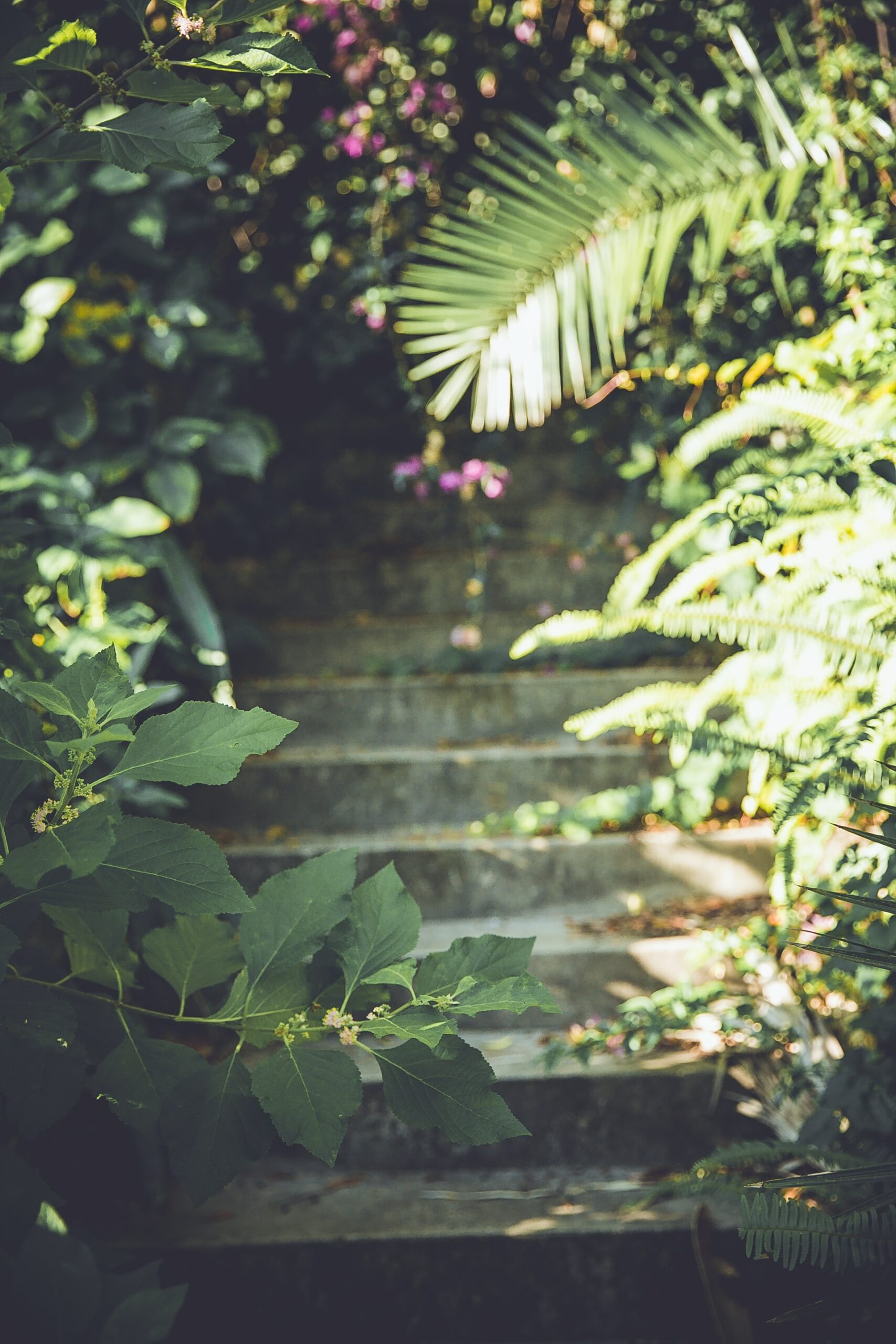 How would your life change if you trusted yourself implicitly, no matter what was happening in the world or room around you?
Trust is built through awareness, action, increased intimacy and closeness with self, dependability, self-kindness, and compassionate self-talk. Returning to these practices again and again fosters the knowledge that you will remain by your own side. Trust can be rebuilt, no matter where you've traveled or how long it's been.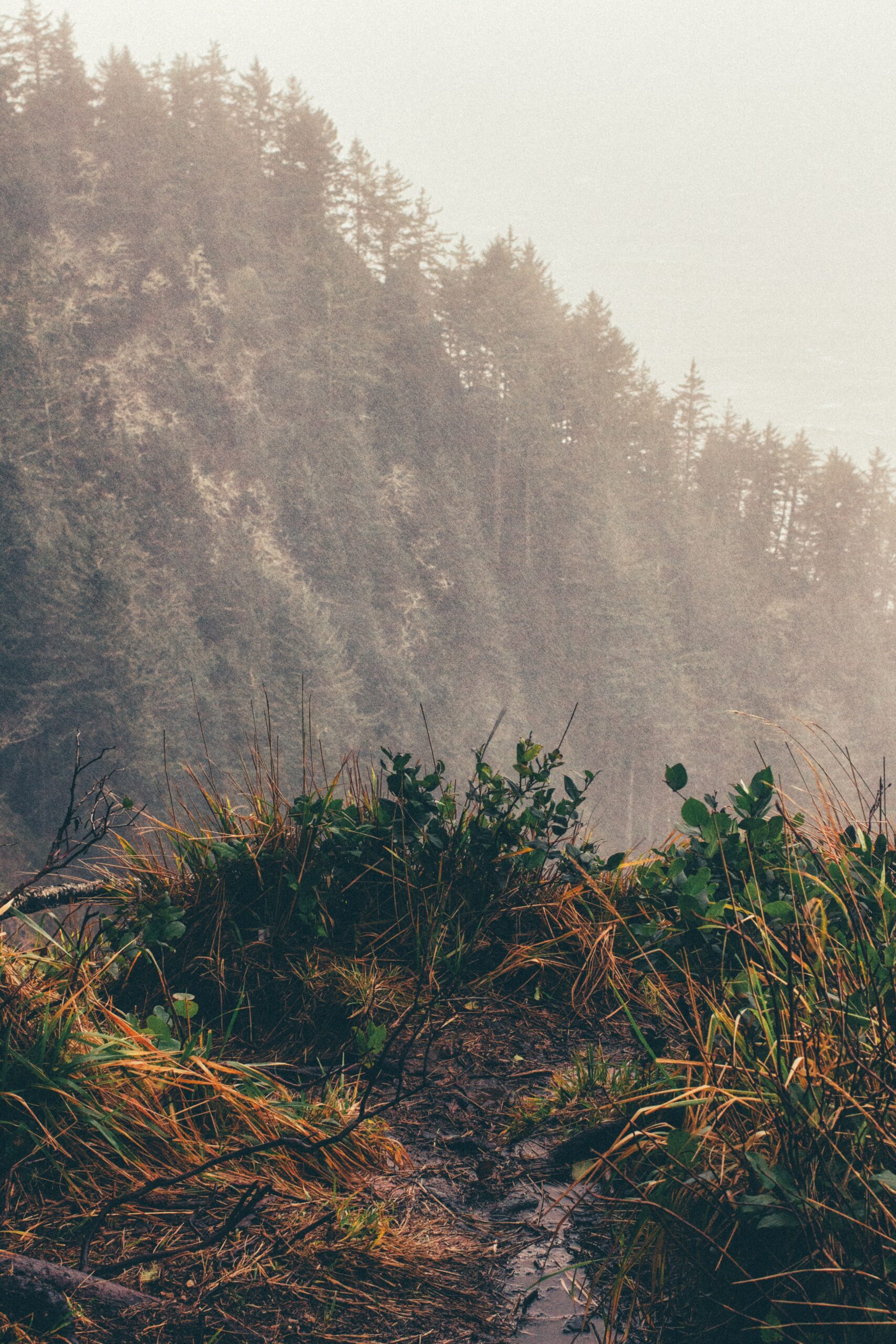 Roost is a school and community for women, non-binary folks, and femmes ready to do the inner + outer work of tending to your needs and partnering with yourself deeply, deliciously, and sustainably, one cycle at a time.
During our year of circling together, you'll learn how to practice radical self-partnership and unlearn everything that has you stuck believing that who + how you are right now isn't okay.
You'll reveal where you're snarled up in knots, disentangle yourself from faulty expectations, and divest from external examples of worthiness, success, and toxic productivity…
And in doing so, you'll discover a reliable, realistic system that works for you to proactively tend to your energy, stay in touch with your larger vision for your life, and take inspired action that is hooked into your values, needs, and desires.
(And not just on bright, shiny days.)
How would you care for yourself if you loved yourself unconditionally?
Real self-love is the brave, chewy, unconditional love that blooms from sustained self-trust, self-respect and admiration and adoration of self. Self-love is grown through imperfect action, relentless self-support, and self-gratitude.
I run retreats on Cape Cod, MA and worldwide that invite you to press pause on your life as you know it and PLAY – with watercolors, in the sunshine, outside, with your food, in good company, and under the stars.
My retreats are for those of us looking to take up space in our lives and nourish ourselves in a way that is so delicious, hands-on, and healing that we will be pleasantly surprised to realize that our needs are not a burden, but a compass guiding us.
Want to be the first to know when I open up my 2024 retreat offerings? Get on the list!