Hello glorious human,
Perhaps you've been feeling a little crispy... as in, ahem, burnt out?
Or you are coming to the realization that you are pretty damn sure you need some boundaries?
Or you are feeling resentful, less-than-resourced, filled to the brim with anger, or as if your reactions are on a hair trigger? (These are all neon signs you are in need of some boundaries, btw.)
Or it seems like the only way to be successful is to put your needs on the back burner?
Or life has been pretty rough lately and you are ready to commit to approaching it with more compassion and emotional regulation?
Or... you kind of just think things could feel a little better?
YOU ARE IN THE RIGHT PLACE.
This workshop series was created with the express purpose of meeting you in this moment with deep compassion and offering my best tools and practices to support you in ushering considerably more ease and spirit-nourishing care into your life.
In short, if you've been wanting my support and needing it in an easily accessible, powerful workshop you can gobble up in 90-minutes, I can't wait to share what I have on the agenda for the next couple of months.
90-minutes of tender care, powerful support & transformational journal prompts
a workshop recording to return to whenever your heart desires
the opportunity to receive support & ask questions live
You can scoop up each workshop individually for $44/workshop OR you can scoop up the whole series for $99 (a $33 discount) by clicking the button below!
Water me: tending to burnout & blooming where you're planted
Recording available for immediate download
I think we can all agree that things have been... a lot. This workshop is for those of us who have been holding far too much for far too long. Those of us who are teetering on the edge of burnout... and those of us who are beyond burnt and aching for resources that soothe and restore us.
We get a lot wrong about burnout. We misunderstand the signs -- personalizing them as our own moral failings and evidence that we need to work even harder to prove ourselves or earn the care we desperately need. We imagine that our burnout will resolve once our stressors have resolved, only to feel frustrated when that isn't the case.
We don't know how to help ourselves, and soon begin telling ourselves that our exhaustion is the inevitable outcome of being a grown up with a boatload of responsibilities.
Pssst: NONE OF THAT IS TRUE.
This workshop will crack open the personal beliefs you carry around your burnout, equip you with a personalized scale of burnout symptoms to watch out for, and teach you my best, most doable practices for incorporating more respite and nourishment into your daily life.
(Yeah, even when your life is chock full of things to attend to.)
Here's what I know: It can feel better than it feels right now and I can't wait to show you how.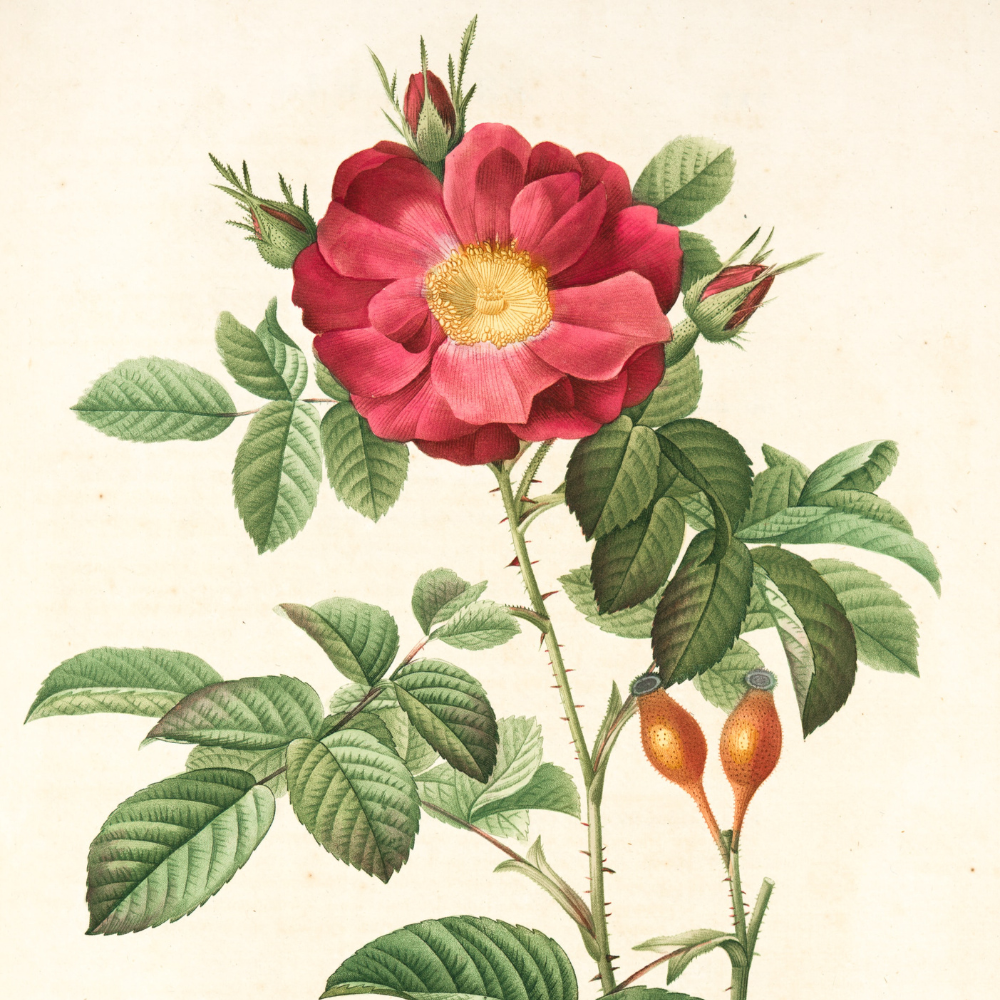 Boundaries 101: defining your realm of responsibility & asking for what you need with confidence
Recording available for immediate download
Does it feel like you are responsible for EVERYTHING and everywhere you look there is a new thing to take care of? Does it feel like taking care of yourself is just one more thing tacked on to an impossibly long list? Do you lack a nuanced understanding of your own limits, and feel confused about how to set boundaries to support yourself?
Whooooboy, this workshop is for you.
Join me for an essentials boundary primer -- including all that we get wrong about what boundaries are and how they can serve our relationships. This workshop will guide you through an exercise that helps you easily understand what is within your sphere of influence and what is not, so that you can reclaim a boatload of your precious energy and use it on the things that matter to you most.
Deliciously Doable: sustainable productivity for mortals who've been masquerading as superheroes
Saturday, October 29th at 2 pm Eastern // 11 am Pacific
You absolutely can show up for what matters to you most without sacrificing your needs, but most of us were never taught how. Instead, we've been socialized to believe that our worth is married to our productivity as we pray at the altar of busy and rush around in an effort to earn a felt-sense of enoughness.
Defining and validating your enoughness is an inside job.
And, discovering your own unique recipe for what you require in order to contribute your best to the world around you is a game changer.
Join me to understand what you need in order to do your best work, how to advocate for those needs (ESPECIALLY when the person you need to have an honest conversation with most is yourself), and how to breath a delicious ease into your daily schedule.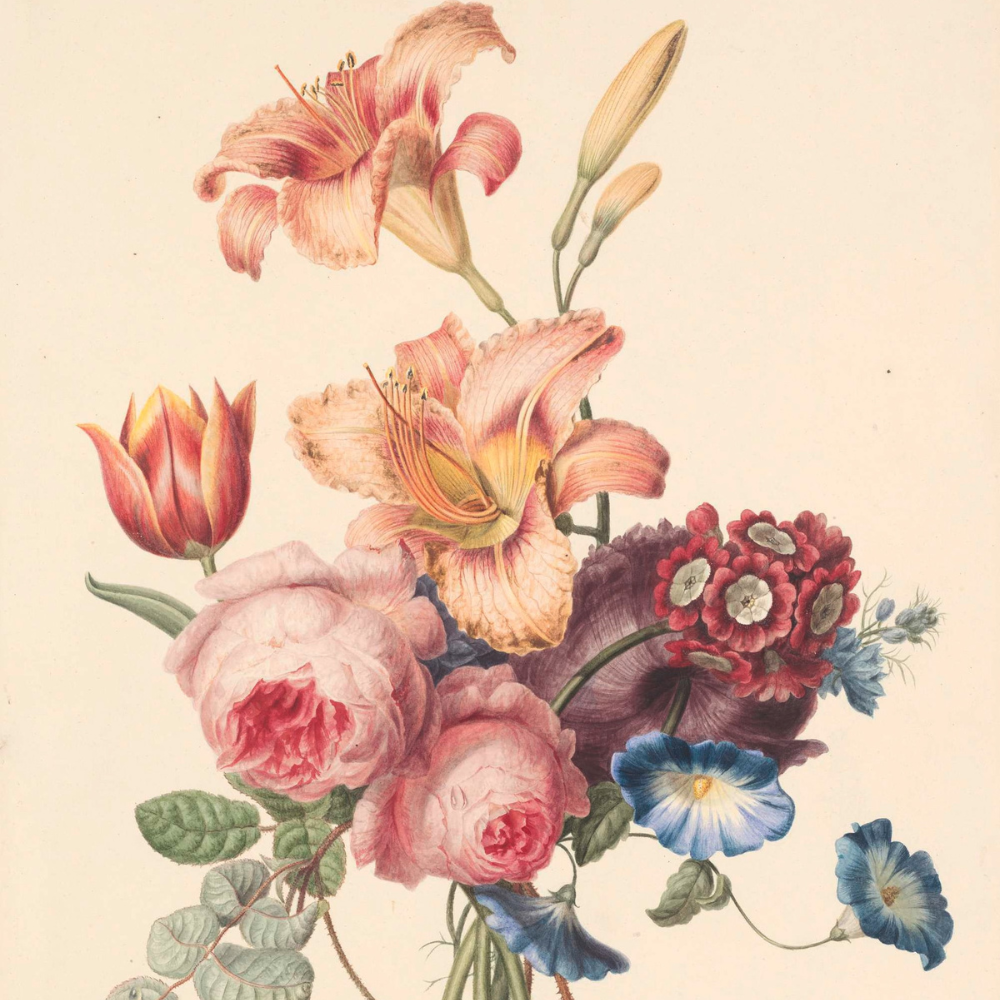 want to scoop up all three workshops?
Of course you do! Click the link below to get started. xo
Curious about the human behind this delightful offering?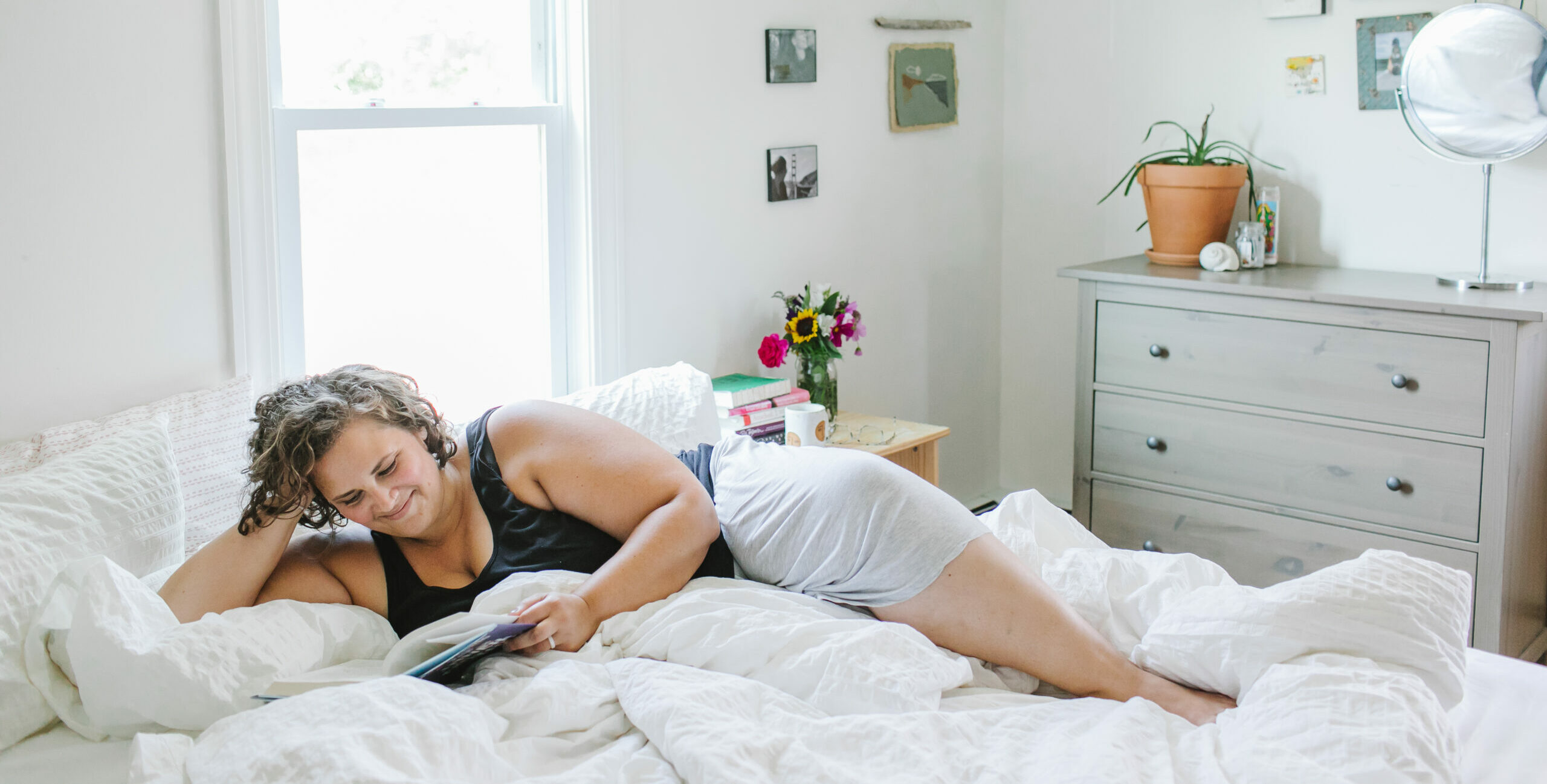 I am an intuitive coach, teacher, writer & Needy podcast host. 
I help humans stop abandoning themselves & start taking up space in their own lives.
I believe that the ultimate act of self-care is rebuilding the chasm in your relationship with yourself so that you can feel seen, heard, and adored, no matter what. I want you to know that you don't have to over-deliver, minimize your needs, or suffer to earn your space in the world. You can create a relationship with yourself filled with radiant trust, compassion, and gentle discipline, no matter how disconnected from yourself you might feel right now.
I am here to help you believe in yourself as much as I believe in you.