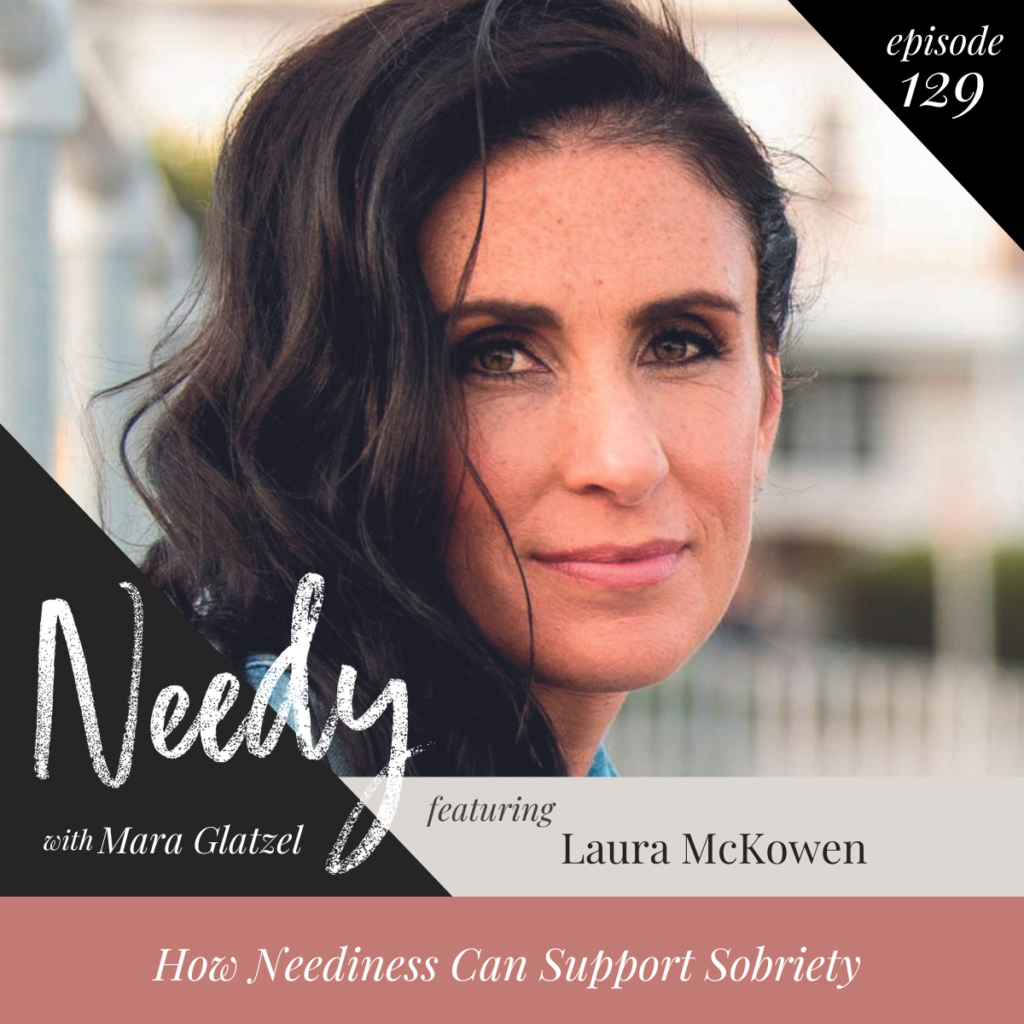 It can be tempting to lean solely on ourselves when we're struggling and to hide what we're going through from the world. But what if that's the opposite of what we need? And connection is the medicine necessary for healing?
Today, I'm joined by best-selling author Laura McKowen. Together we discuss how being honest about her needs helped her embrace sobriety and re-build her life.
Laura is the founder of The Luckiest Club, an international sobriety support community. She has been published in the New York Times and her work has been featured in The Atlantic, the Wall Street Journal, The Today Show, and more. Her second book, Push Off from Here: Nine Essential Truths to Get You Through Sobriety and Everything Else releases on March 7.
Join us as we discuss…
How connection can help us work through addiction
How neediness can reflect back to us the truth of what we are
Being the piece of shit at the center of the universe
The strength in saying "I need you"
Laura's upcoming book and how it felt to write it with her needs in mind
Hang out with Laura…
Love Needy? Pretty please subscribe on Apple Podcasts or Spotify and leave a rating & review.
Really love Needy? Join the Needy Podcast Inner Circle! Courses, discounts, quarterly Q&As and more for a one-time or monthly donation of any amount. Exclusively for folks who love the Needy podcast. THANK YOU.