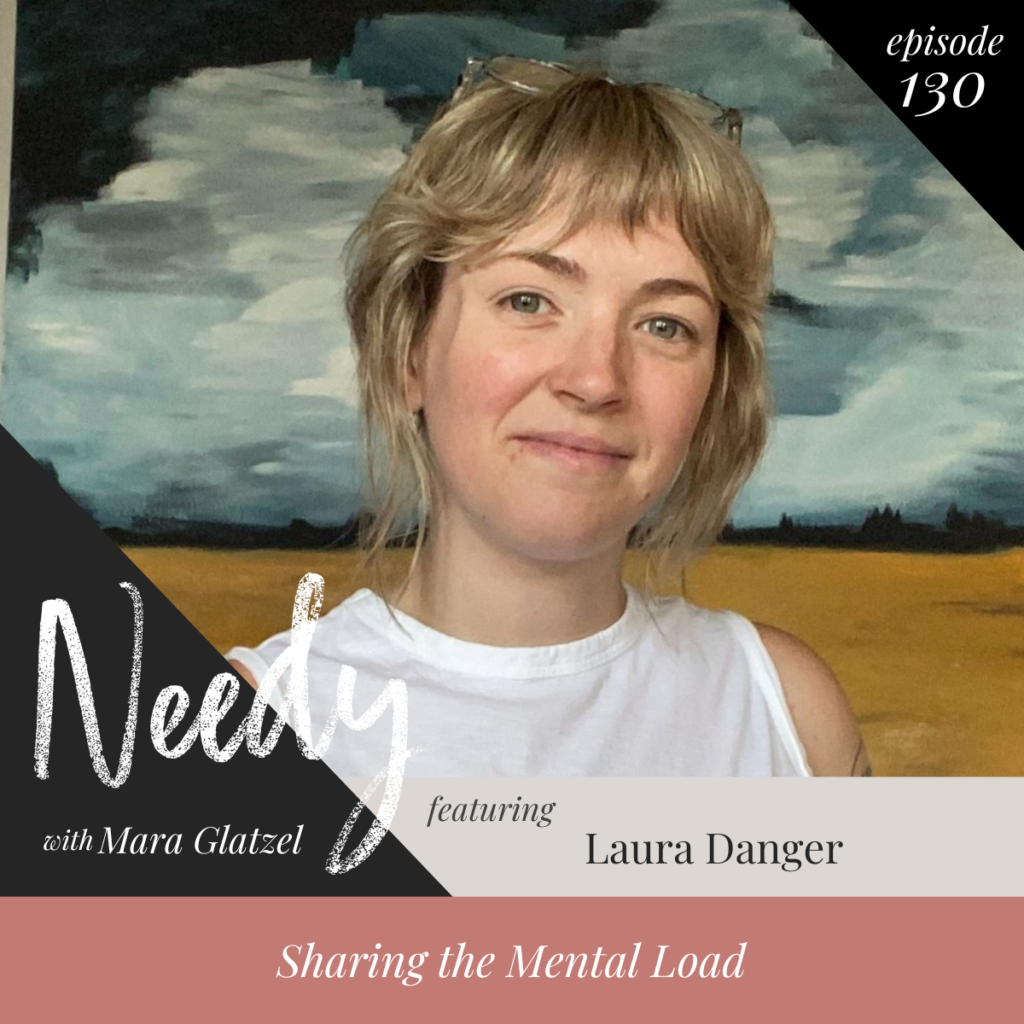 So much responsibility is placed on caregivers, including the heaviness of carrying the mental load. But you don't have to be resigned to the overwhelm of domestic labor, and your family can be full of equitable relationships.
Today, I'm joined by Laura Danger for a long overdue conversation about the burden of being the default parent, the challenge of meeting your needs while caring for others, and how to handle renegotiating household norms.
Laura is a licensed educator coach, content creator, and certified Fair Play facilitator who has been facilitating and educating in Chicago for over 12 years. Laura facilitates workshops and retreats, coaches individuals and couples, and creates educational content in an effort to create a more equitable world.
Tune in to hear us discuss…
Routine as a foundation for taking care of yourself
Boundaries as relationship saviors
How not asking is giving yourself a "no"
Why both partners are responsible for the home, even if only one works outside it
The CIPE method
Hang out with Laura…
Laura's favorite resources…
Love Needy? Pretty please subscribe on Apple Podcasts or Spotify and leave a rating & review.
Really love Needy? Join the Needy Podcast Inner Circle! Courses, discounts, quarterly Q&As and more for a one-time or monthly donation of any amount. Exclusively for folks who love the Needy podcast. THANK YOU.