Needy is a podcast for humans with needs - particularly those who pretend they don't have needs.
You have needs.
your needs matter.
Meeting your needs is your responsibility.
And yet… you've been taught that pushing your needs to the back burner is the only way to get things done, that your needs are an overwhelming burden, or that self-care is a luxury that you can't afford.
Real self-care is about taking radical self-responsibility for your care, healing, and purpose.
Real self-care is about having your own back no matter what happens.
Needy is a podcast about figuring out how to identify, honor, and advocate for your needs, out loud and in good company.
Each episode explores frank conversations and true stories about what it means to care for yourself messily, consistently, and sustainably.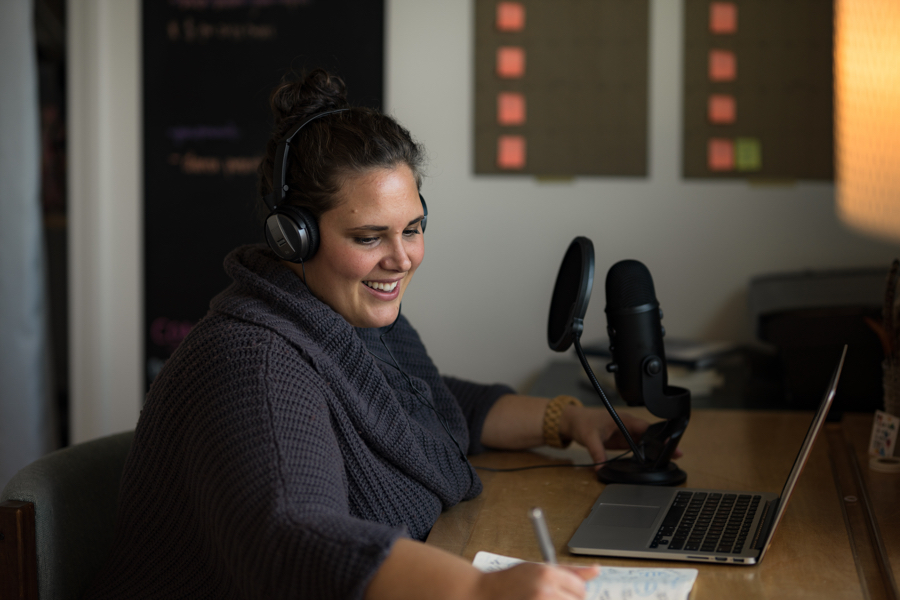 NEVER MISS AN EPISODE! SUBSCRIBE TO THE NEEDY PODCAST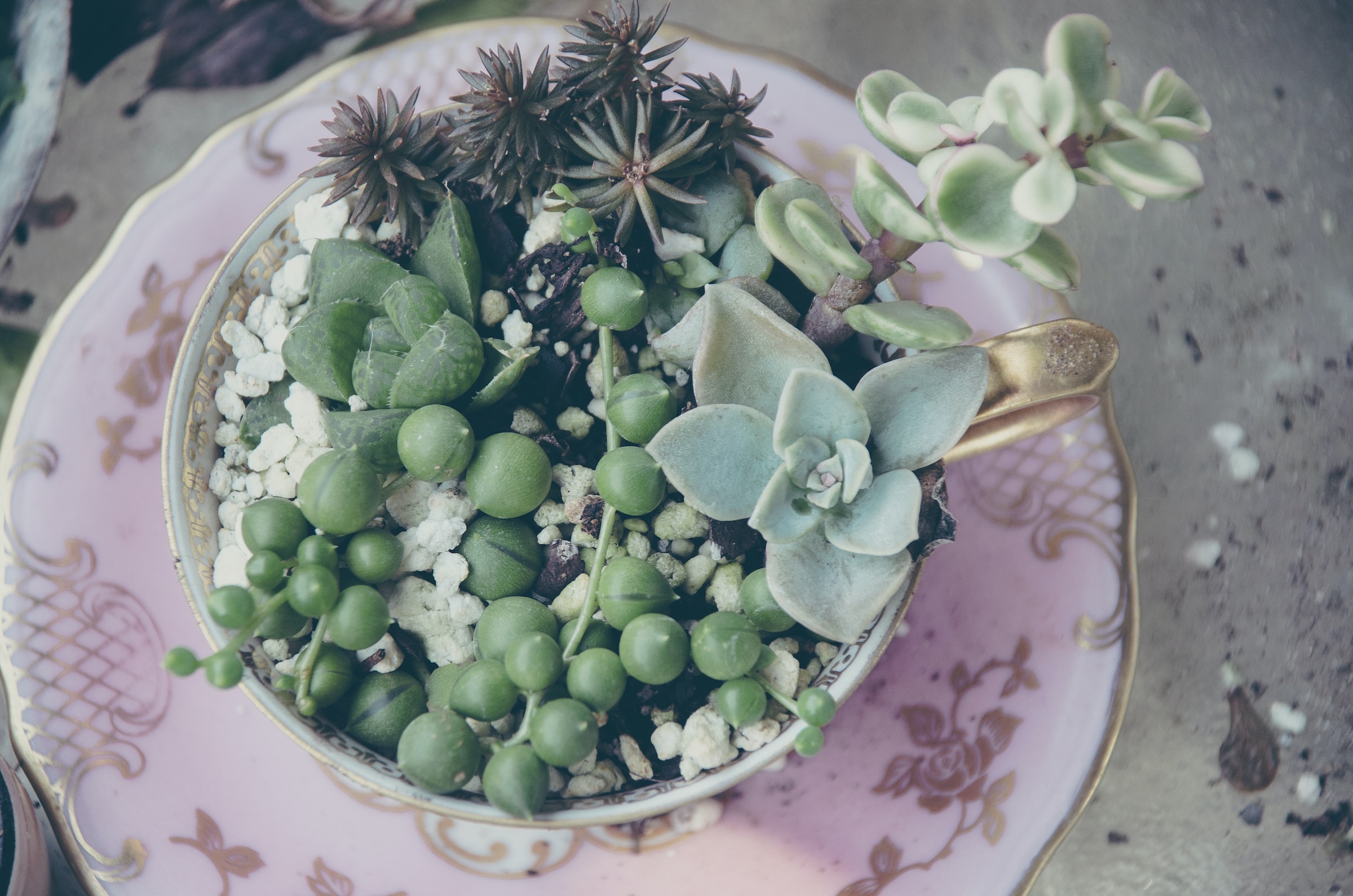 Thank you for listening to + loving the Needy Podcast. If you have benefitted from these conversations + would like to contribute to podcast creation costs, you are very welcome to click the shiny button below to do so! Thank you for your generosity x
NEVER MISS AN EPISODE! SUBSCRIBE TO THE NEEDY PODCAST
ENJOY AN EPISODE? LEAVE A REVIEW
My intention in creating this podcast is to make sure that we all have the tools to be able to tend to ourselves imperfectly and consistently. I believe that more tending means more of us having the capacity to show up as the fullest expression of ourselves and be of service to the world in the way that only we are able. That is BIG work and I need your help to get these conversations into as many hands as possible.
If you love Needy pretty please rate us and leave us a five-star review on iTunes. This tiny action helps more than you know.
And, as always, permission loves company, so if there is a human in your life that you think can benefit from this conversation, I would be so grateful if you shared it with them!
Thank you. xx